Our cancellation policy is 9 hours. Cancelling outside of 9 hours will incur no penalty.

Cancellation within 9 hours of your class will incur a $10 cancellation fee ($20 for no shows) for any direct debit memberships and unlimited months or for all packs (including intro passes) the session will come off the pass.

If a class is booked out you will be able to join the waitlist. You will be notified via text when you have been added into the class, you can select Yes or No however if you are added to the class and select not to do the class you will be charged a late cancel. If you do not respond it is assumed you will be at the class.

We suggest always taking yourself off the waitlist if you can no longer do a class. We always say add yourself to the waitlist as most likely you will get in. 
SESSION TIMES
New to Studio 3 Australia? There are a few things you should know before attending one of our sessions, please refer below.
Note: Please read up in our FAQ for all our new COVID SAFE policies.
Download our app from the App Store by searching 'Studio 3 Australia' to view our timetable on your phone or tablet and book into classes.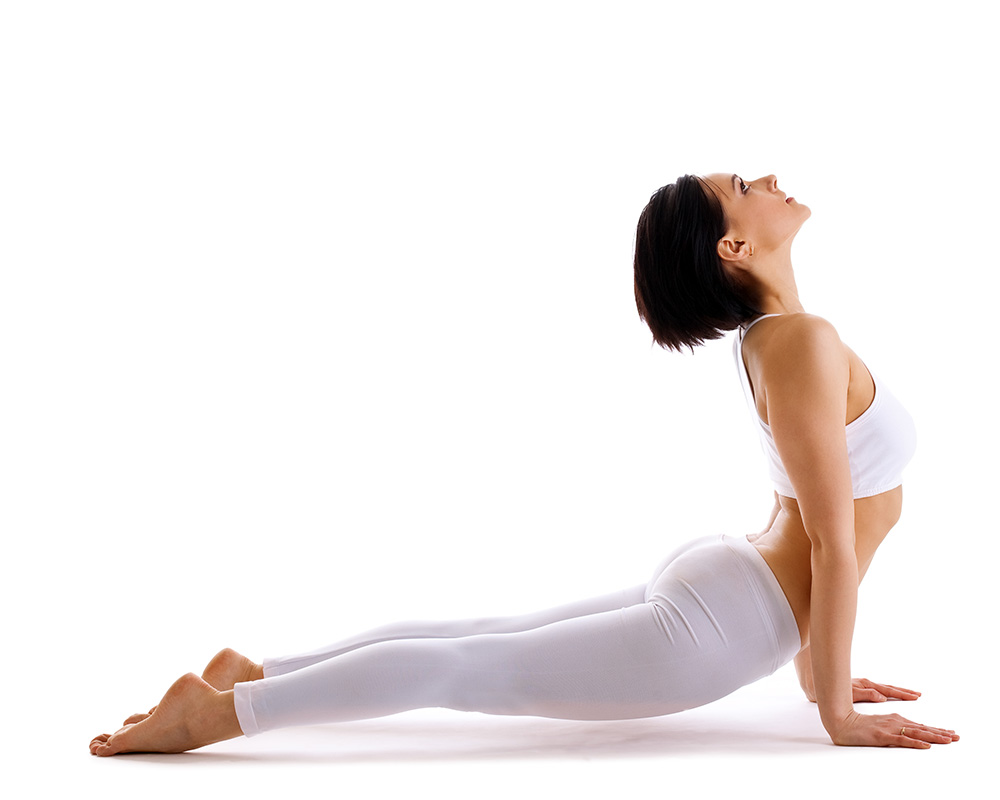 YOGA
Not all of our classes are Hot Classes so if Hot Yoga isn't your thing or you would rather do a room temperature class to get into the flow book into one of our Hatha Yoga classes. These classes are held in the Aerial Room and include a mixture of Hatha, Iyengar and Ashtanga Yoga. Some of our Hot Yoga classes are set to warm temperatures; Warm Hatha and Yin classes range from 25 – 27 degrees.
For lovers of Hot Yoga we offer a range of static and flow classes here at Studio 3 Australia! Go to our classes page for the full list of temperatures and class descriptions.
What do you bring to class?
We provide mats, blocks, straps, bolsters and anything else you may need for our class. You can feel free to bring your own mat should you wish. 
We sell bottles of water in our cafe here at the studio so if you forget your bottle we have you covered. 
Bring a full length towel. 
Try to be hydrated before your class, especially if its an evening class.  
We have lockers at the studio and pigeon holes in the rooms so if you come straight from work feel free to use these complimentary.
PILATES
We offer both mat and reformer pilates at Studio 3 Australia. The Reformer Studio has state of the art reformers that were specially made for the studio. Our Reformers have 5 springs that can be changed for increased and decreased resistance during the class. If you are a beginner for reformer book into our Basics class to begin with. In this class the instructor will go through all of the exercises step by step ensuring correct technique. These classes are small with a maximum of 9 per class. 
What do you bring to class?
For Hot Pilates bring a full size towel. Mats, Circles and rollers are provided at the studio for you to use. 
For Reformer Pilates bring grip socks.
All props and equipment is provided here at the studio. All classes are done in grip socks so you can put your shoes on or shoe rack or in a locker. 
ANTIGRAVITY YOGA
If you are new to Anti-Gravity book into one of our FUNdamentals classes. During this class you will become familiar with your hammock and learn basic asanas… You will go upside down during this class.
What do you bring to class?
An open mind.
A bottle of water or you can purchase one from the cafe.
Please take off any jewellery before class begins including rings, necklaces, watches and anything else that may get caught on the hammock.
Ensure you arrive early for this class as all students need to be individually measured into the hammock.
Wear a Tshirt for this class. 
CANCELLATION POLICY
Cancellation Policy: Please be aware that we have a 9 hour cancellation policy. If cancelled outside of 9 hours you will not lose the session however a late cancel will result in the loss of the session.
If you are a Direct Debit/1 Month Unlimited member the following fees will apply:
Late Cancellation: $10
No Show: $20
*Public Holidays and Christmas Eve/New Years Eve 24 hour cancellation policy applies
Anything we didn't answer? Give us a call on 9372 0442 or email info@studio3australia.com.au