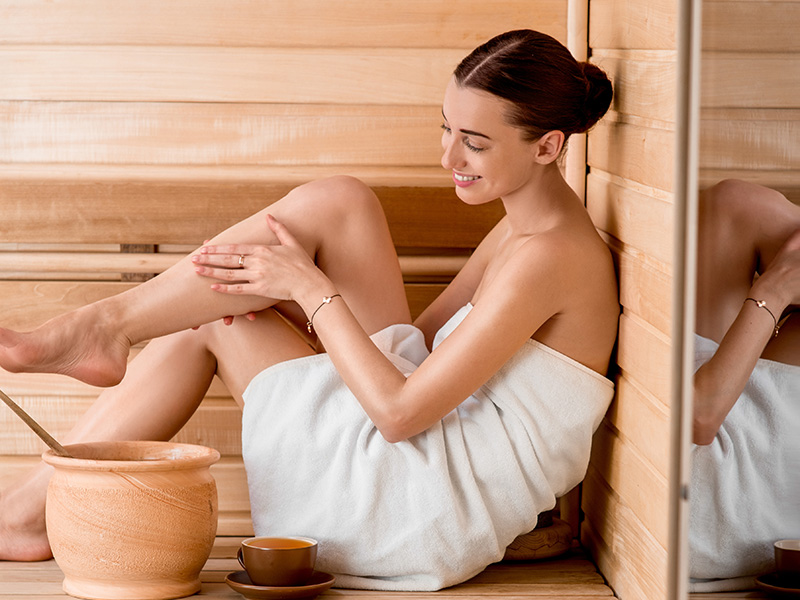 DETOX BOX
Unlike traditional saunas which operate at extremely harsh temperatures, infrared is a dry, gentle, soothing and therapeutic heat that promotes relaxation and improved sleep. Infrared sauna benefits include therapy that helps you relax while receiving an invigorating deep-tissue sweat, leaving you fully refreshed after each session. 
Benefits include: Weight Loss, Detoxification, Muscle Recovery, Skin Purification, Pain Relief, Anti inflammation, Lower Blood Pressure, Relaxation & Stress Relief, Increased circulation.
BODY HEALTH CO
BODY HEALTH CO are located within the Studio 3 Australia building and offer; myotherapy sessions, osteopathy sessions, dry needling, remedial massage, sports massage and pre natal massage.
HI-CAPS and rebates available.
HUMMINGBIRD INC – REIKI
Chloe started her as an artist and yoga instructor and now offers one on one reiki. 
Reiki helps to reduce worries, stress and anxiety. This ancient Japanese technique has been used to energetically help to reduce physical and emotional pain. Feeling "stuck", unmotivated and burnt out, Reiki can help restore your energy flow.
GROUP BOOKINGS
Studio 3 Australia offers group bookings for both corporate and event functions. Team building classes, work wellness sessions and specialility events such as birthdays and Hens nights. 

Groups events in:


Antigravity Aerial Yoga (great for hens nights or birthdays), Aerial Arts, Yoga, Reformer and Meditation